Garza Blanca Residence Club Membership
It does not matter what age you are, you are sure to embrace your inner youth while staying at Hotel Mousai. This experience is sure to make you a fan of having a beach vacation in Puerto Vallarta. All you have to do is buy Garza Blanca Residence Club membership and apply your club points to a lavish suite reservation at Hotel Mousai.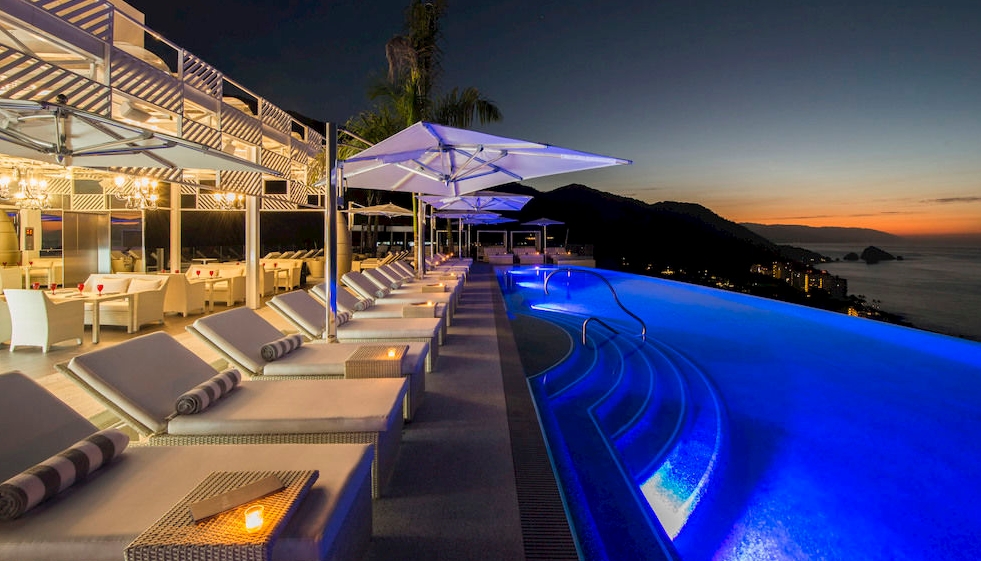 Garza Blanca Preserve and Hotel Mousai
Garza Blanca is an 85-acre nature preserve resort that sits on a beach. It contains secret waterfalls, breathtaking rivers, mountains, and jungle territory. Hotel Mousai is one of the newest additions to the Garza Blanca Residence Club selection of upscale accommodations in Puerto Vallarta, Mexico. If members reserve a hotel room at Hotel Mousai or any of the other accommodations within the Garza Blanca Resort, they get to take in all the wonderful scenery of the preserve.
Hotel Mousai's Luxury Suites
Chic contemporary design and premium service are another reason why people want to frequent Hotel Mousai and make the most out of their Garza Blanca Residence Club membership. When you use your club points to reserve a Mousai Suite, you can expect spectacular views of the ocean and your own private furnished terrace with a jetted plunge pool. Even the linens and towels will have you feeling like you are in a 5 diamond hotel.
Mouthwatering Cuisine
Along with fine service also comes fine dining opportunities. The popular Hiroshi restaurant is a Japanese fusion restaurant that offers fresh sushi and other eastern delicacies. The Terrace Restaurant has a wide selection of breakfast and brunch meals. Or if you prefer, you can try out some of the other restaurants housed within the Garza Blanca resort like the Blanca Blue, Aguazul, and BocaDos STK.
Swimming on the Rooftop
Nothing says adventure like having a rooftop pool, and this is exactly what you will find at Hotel Mousai at Garza Blanca Residence Club. Soak in the sun while sipping back on a nice cocktail as you lounge the day away. Also, get a sample of creative treats while admiring the view of Banderas Bay. You have the option of using any of the Garza Blanca's other pools, including an infinity pool that overlooks the beach and you can enjoy the privilege of having access to the VIP spot on the beach as Hotel Mousai guest.