One of the reasons you have probably bought a Club Caribe timeshare is because of the array of family activities on offer at the Villa del Palmar Cancun resort. There are so many top activities for families at Club Caribe, you will be spoiled for choice. Below, you will find a selection of the top activities for families at Club Caribe.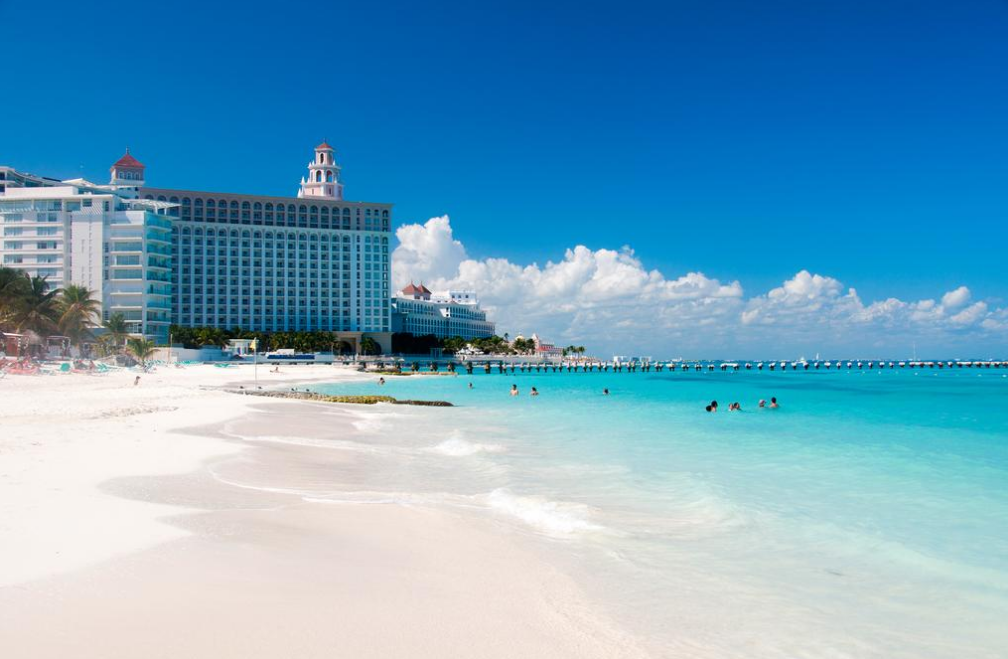 Kids Club
Villa del Palmar Cancun boasts a custom-built kids club facilities with CCTV, a large play area, sand pits, infants play zone, large flat screen TV, tables and a host of games and crafts to enjoy. Just outside the Kids Club, there is a large kids pool with splash play area and loungers. Families can spend the day at this pool without worrying how much noise littleones make.
In addition to the conditioned facilities, the Kids Club is one of the top activities for families at Club Caribe because of the extensive kids activities offered. There is a weekly program of crafts, events, classes and playtime, including yoga for kids, Spanish classes, spa-time for kids, mask making, painting amongst other pastimes. Thanks to the Kids Club, family vacations with your Club Caribe membership are a breeze.
Beach Activities
The beach offers a great venue for top activities for families at Club Caribe. Club Caribe members are invited to use any of the non-motorized water sport equipment free of charge. You can borrow kayaks and paddle boards to share family time on the water, with life jackets for both adults and children. Snorkel equipment is also available as an activity for families at Club Caribe with no cost.
Families that wish to go on a diving and snorkeling tour away from the resort can hire the services of Club Caribe's on-site dive master to organize a subaquatic tour, or perhaps a trip to swim with whale sharks.
Theme Nights
The theme nights at Villa del Palmar Cancun are frequently commended for being one of the top activities for families at Club Caribe. The shows and theme nights take place early in the evening, making them ideal for families. The Karaoke Night and the Beach Party are the most interactive theme nights for kids and families while the Mayan and Mexican shows are fascinating and thrilling entertainment for all the family.
Mexican Market
Each night at Villa del Palmar, street sellers come to set up their stalls within the grounds of the hotel. Like a traditional Mexican flea market, rather than having to go outside of the resort to shop for souvenirs, the market comes to you. There are plenty of stalls to buy details for friends and also artisans who will paint a Cancun skyline for you with their fingers or with spray paint. There is also a stall which allows you to paint your own Mexican pottery, which is one of the top activities for families at Club Caribe.
So, it that weren't enough for the family – imagine sunshine, warm temperatures, a turquoise sea and you know that Club Caribe is a great choice for your family.