Mexico is such a great place. Ideal for any vacation, whether you're alone or with your family. It offers endless surprises and so much thrill. Before you head there, here is a word of caution for those 8 things you should avoid doing if you want to stay out of trouble (and jail).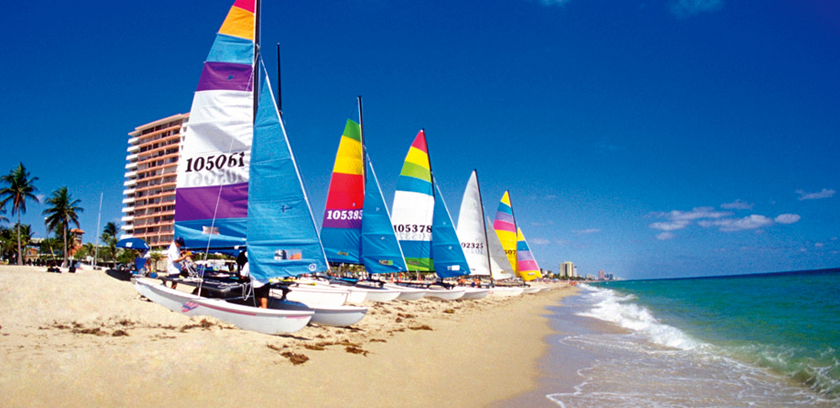 1) Don't do things you wouldn't usually do at home
Being a visitor doesn't give you the freedom or excuse to do crazy things in Mexico. Mexico has its laws, just like back home, that you should keep in mind. What's prohibited back home is commonly the same here – drunk driving, bribing, using illegal drugs are just some of the things that are also illegal in Mexico. A word of caution, avoid doing them or else you might find an extended vacation in jail.
2) Avoid swimming in the sea when the red flag is up 
Safety is a paramount concern when you're away from home. A red flag on the beach means it's dangerous to go swimming or enter the sea. So keep away from the water's edge, especially young children. Keep safe and avoid disobeying helpful warnings.
3) Never eat turtle eggs
When you arrive at your hotel in some of the resorts in Mexico, you'll probably see information posted that says turtles are protected species or protected nests on the beach. Do your share, don't eat turtle eggs if offered by black market vendors.
4) Don't dive without a guide
Mexico's underwater beauty is worth exploring and diving in Mexico is certainly one of its highlights. Don't forget to have someone local to keep you company who knows the waters and currents. Cave diving (cenote diving) in the Yucatan can be particularly dangerous if you do not go with a local guide.
5) Refrain from nude or topless sunbathing
Be sure to show some respect for the local morals and customs, sunbathing nude or topless is frowned upon in Mexico and could see you fined or sent to jail.
6) Sex on the Beach is illegal
If sunbathing nude is not allowed, then sex in public could easily land you in jail. Better find yourself a room. The hammock or the beach is not the right place to do it in Mexico.
7) Urinating on the beach or on the streets can get you a fine
Avoid urinating in public places. Not only will the beauty of Mexico will be lessened by the foul smell of your urine, you can be fined if caught.
8) Don't take your passport with you everywhere
You won't need your passport unless you are going to change dollars in a bank or exchange bureau, so leave it at home and carry a photocopy. In most cases your photo-ID driver's license will be enough. Losing your passport is a timely and expensive process you do not want to experience in Mexico.
9) Don't bring your troubles 
And finally, leave your worries and troubles behind to dedicate your vacation in Mexico to your full happiness and wellbeing. Leave your laptop at home and turn off your cell phone to truly enter into the relaxing spirit that Mexico vacations offer.