You quite simply should not believe everything you read on the internet. Every day you hear and read truths and lies, and often times they are very hard to tell apart. Now, while I realize that – ironically enough – this is a web article, I am here to help expose the truth about a potential vacation club scams in Mexico.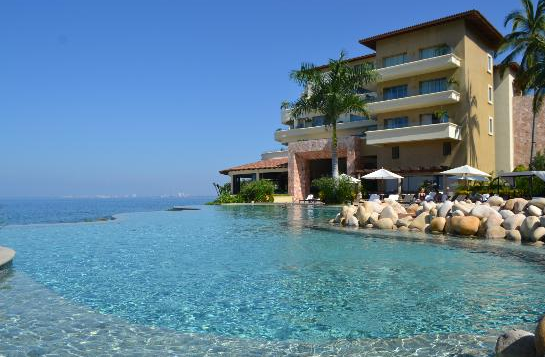 What's the truth about Garza Blanca vacation club scams in Mexico?
As someone who vacations in Mexico, lives in Mexico, or is looking to live in Mexico, you might be investigating the possibility of a Garza Blanca vacation club scam before buying from this company. Here is the thing – there are a lot of vacation club scams out there. That is the plain and simple truth, so you should be cautious of them. However, in the case of the Garza Blanca vacation club, the scam is a myth.
So what's the truth?
Truth is, Garza Blanca is really a luxury vacation club. It's official name is the Garza Blanca Residence Club, and it is located on the Garza Blanca Preserve, which is on Mexico's Pacific Coast. It is a GENUINE club, and a great vacation club to join to boot. It is not only legitimate, but also very luxurious. They have a points-based system, and allow members access to chic accommodations at resorts like Hotel Mousai, Villa del Palmar Cancun, and, of course, the Garza Blanca Resort. They are also continuing to expand, meaning the resort options for members are also growing.
Is there still a potential for Garza Blanca vacation club scams?
There is always the potential for a scam, but the key thing to remember here is to purchase your membership directly from Garza Blanca. Resale companies are often illegitimate, and so there are scams surrounding the Garza Blanca vacation club that are not the club's fault. Do your research and be careful before paying for anything.
Garza Blanca Vacation Club Features
● A simple points-based system.
● Multiple resorts to choose from.
● Infinity Pools.
● Gourmet restaurants
● All-inclusive packages including meals.
● Free onsite activities to choose from during your stay.
● Top spas.
● Elegant design and attention to detail.
● Stunning backdrop and sea views